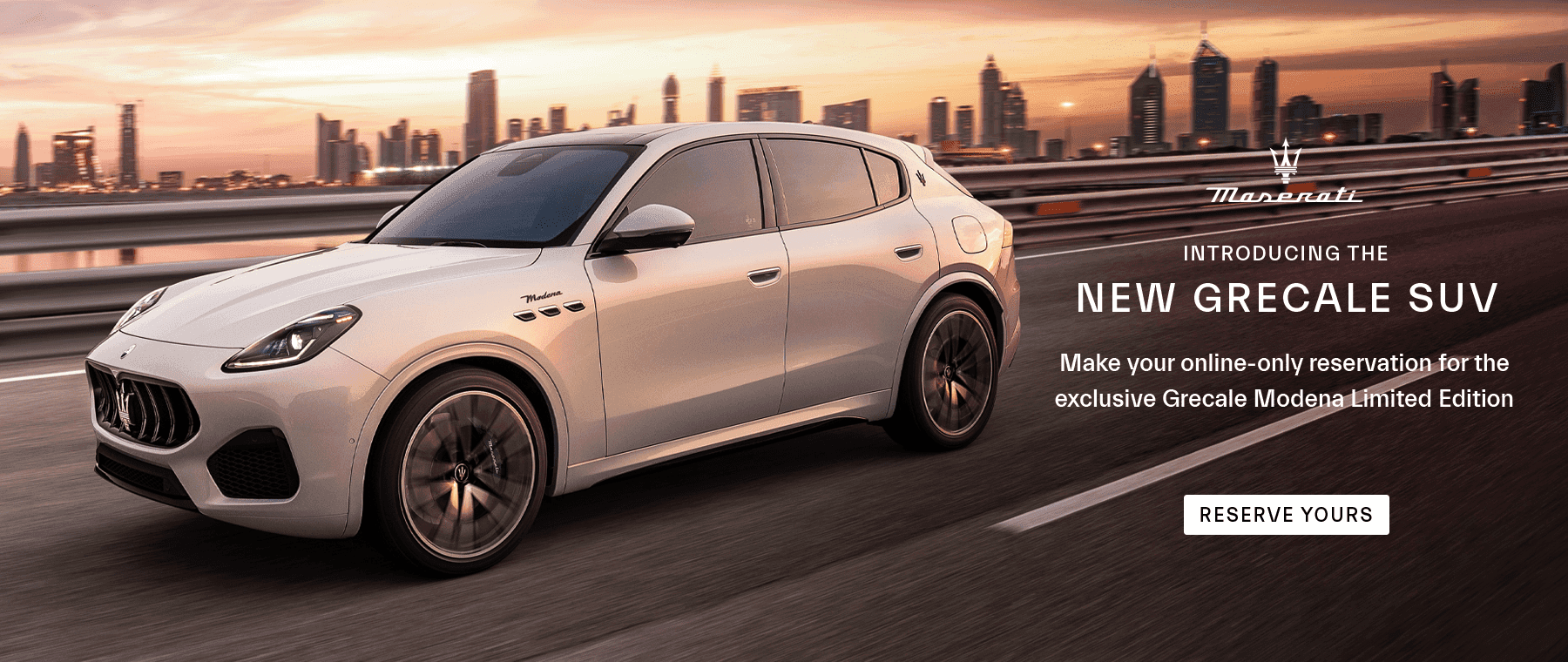 Starting with the introduction of the Maserati Mistal in 1963, the time-tested practice of naming Maserati vehicles after powerful and evocative winds from all across the world helped mirror the passion of the brand. Other models that followed this tradition included the Bora, Ghibli, and the 2016 debut of the Levante. For 2022, the compact Maserati Grecale makes its debut bearing the same athletic energy as the Mediterranean that it's named after.
Reserve Your Maserati Grecale at Maserati Of Puente Hills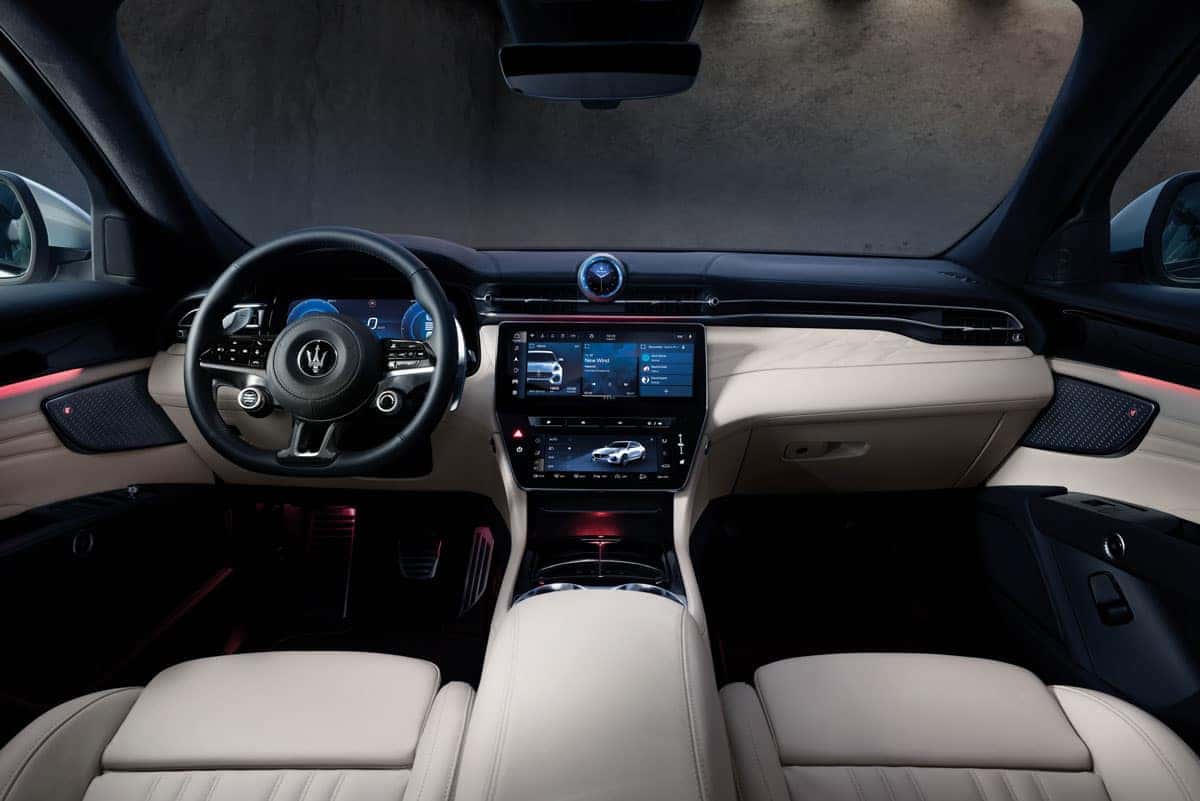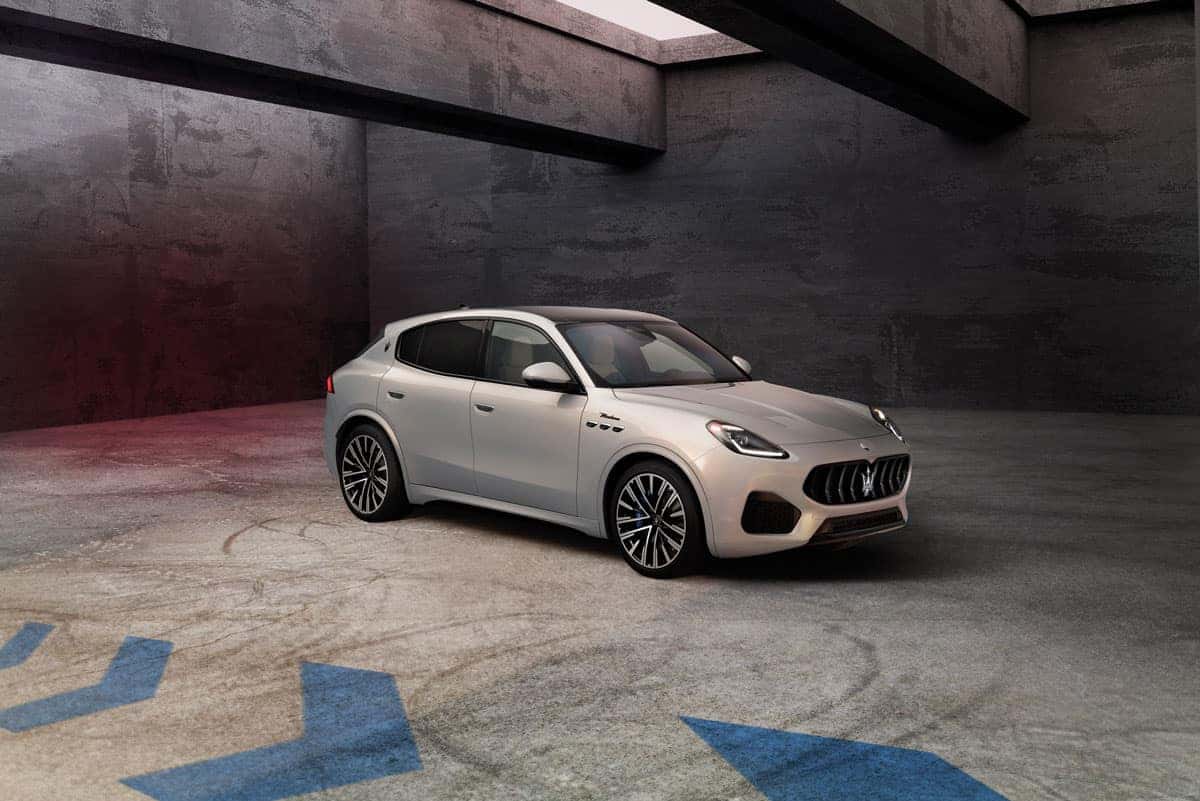 Interested in becoming one of the first drivers to experience the exhilaration of the all-new Maserati Grecale? Maserati Of Puente Hills is your top destination for Grecale reservations. Expected to challenge even its most established rivals, this compact luxury SUV is anticipated to debut with much fanfare. Impeccable Italian design and race-proven performance combine to create an inspiring interpretation of Maserati excellence. The Grecale is scheduled to debut on March 22, 2022.
Due to current production limitations, there will be no ground stock inventory of the Maserati Grecale at its initial launch. The best way to ensure that you can experience one of the extremely limited production models is to place your reservation with Maserati Of Puente Hills. A fully-refundable $500 deposit is required in order to reserve your Grecale. Schedule an appointment with one of our Maserati brand specialists to place your deposit, complete your Grecale order, and secure your place in the production queue. Contact us today!