California Tax Deduction – Levante

The Maserati Levante has a proven reputation for dynamic performance, impeccable refinement, and seductive styling. If you're the owner of a business, Section 179 of the IRS tax code may let you take advantage of several unique benefits that can make your purchase of a new Maserati Levante much more rewarding.
---
---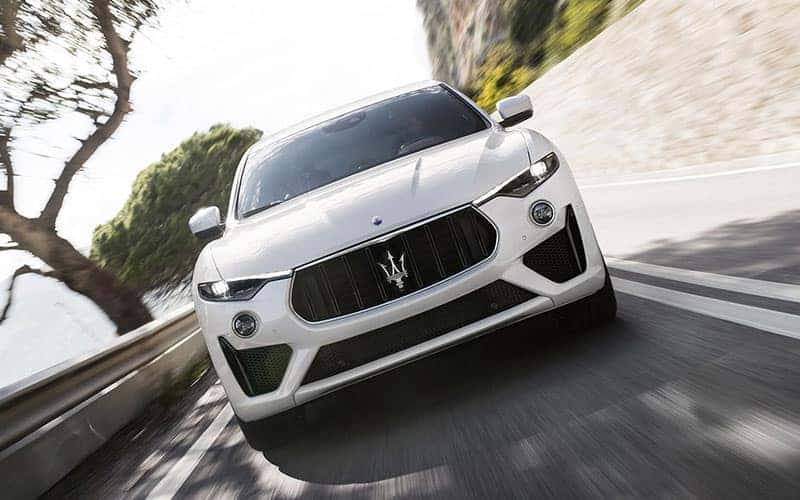 About Section 179 Deduction
**As always, if you have any questions, please consult your tax professional for exact rules regarding Section 179 and vehicle eligibility. **
Section 179 of the IRS tax code allows businesses to deduct the price of qualifying equipment, such as vehicles, purchased or financed during the tax year.
Vehicles with a GVWR (gross vehicle weight rating) over 6,000 pounds, but not more than 14,000 pounds, qualify for a deduction of up to $25,000 in case the vehicle is bought and put into service before December 31st, 2021 and also meets other conditions.
The vehicle can be either new or used; however, it must be purchased in an "arm's-length" transaction that has been financed with qualified loans and leases and the title of the vehicle must be in the company's name and not in the name of the company owner.
At least 50% of the time, the vehicle should be used for business purposes and if the vehicle is not used completely for business purposes, 100% of the time, then there is a reduction of depreciation limits by the corresponding percentage of personal usage.
You can claim the Section 179 deduction only in the tax year in which the vehicle has been put into service i.e. when the vehicle is ready and available, although you are not using the vehicle.
Also, a vehicle that has been used for personal purposes first does not qualify for the Section 179 deduction if its purpose is changed to business use in a later year.
Note: Individual tax situations may vary. Please consult your tax advisor for complete details on rules applicable to your business.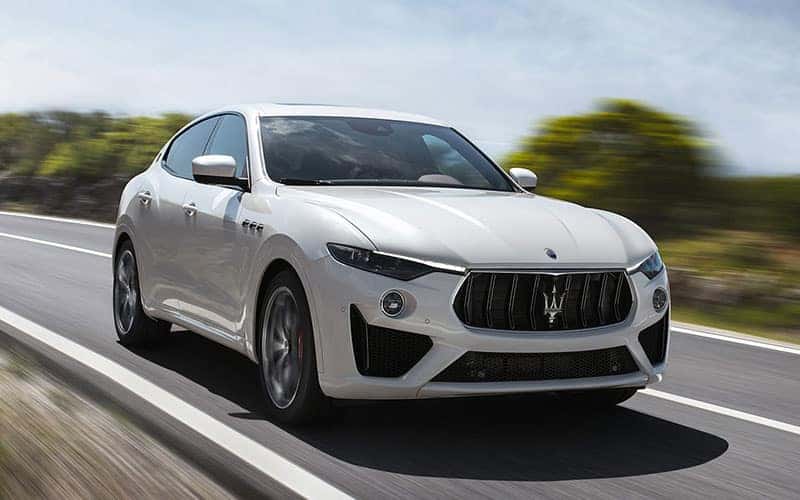 Levante Eligibility: > 6,000 pounds GVWR
Levante / S: 6,116 pounds
Levante GTS / Trofeo: 6,228 pounds
Example

2021 Tax Year

Section 179 Overall Limit
$1,050,000
Section 179 Limit for SUVs
$26,200
Bonus Depreciation
100%
Additional 280f Depreciation (first year depreciation)
N/A
Qualifying Vehicles
New & Used
Example Vehicle
Maserati Levante
Sales Price
$79,400
First Year Depreciation
100%
$79,400
Total Depreciation
$79,400
**As always, if you have any questions, please consult your tax professional for exact rules regarding Section 179 and vehicle eligibility.**
---
---